World's deepest lake under threat of ecological disaster from toxic mudflows
Paper factory on the edge of Lake Baikal in Siberia ( AFP/Getty Images )
Pollution from waste facility chemicals 'would be truly catastrophic,' warns environmental expert
The world's deepest lake is under threat from toxic mudflows following widespread flooding in Siberia, according to environmentalists.
Alongside wildfires that continue to consume its forests, the remote region in eastern Russia has been hit by severe floods in recent weeks – leaving Lake Baikal at risk of an ecological "catastrophe".
An overflowing river in Baikal has affected a former pulp and paper mill close to the lake, prompting fears toxic chemicals could be swept into the pristine freshwaters, The Siberian Times reported.
The pollution danger comes from untreated waste stored at the facility built in the Soviet era.
"The risks at this waste storage site are clearly unacceptably high, and the consequences of a major failure into Lake Baikal at Baikalsk would be truly catastrophic," wrote landslide expert Dave Petley in a post for the American Geophysical Union.
Lake Baikal – a UNESCO World Heritage Site – is the deepest lake on Earth, containing more than 20 per cent of the planet's unfrozen freshwater.
Rich in biodiversity, the lake is thought to contain thousands of endemic animal species.
The flooding that started in the Siberian region of Irkutsk in late June has affected almost 11,000 homes, according to Radio Free Europe.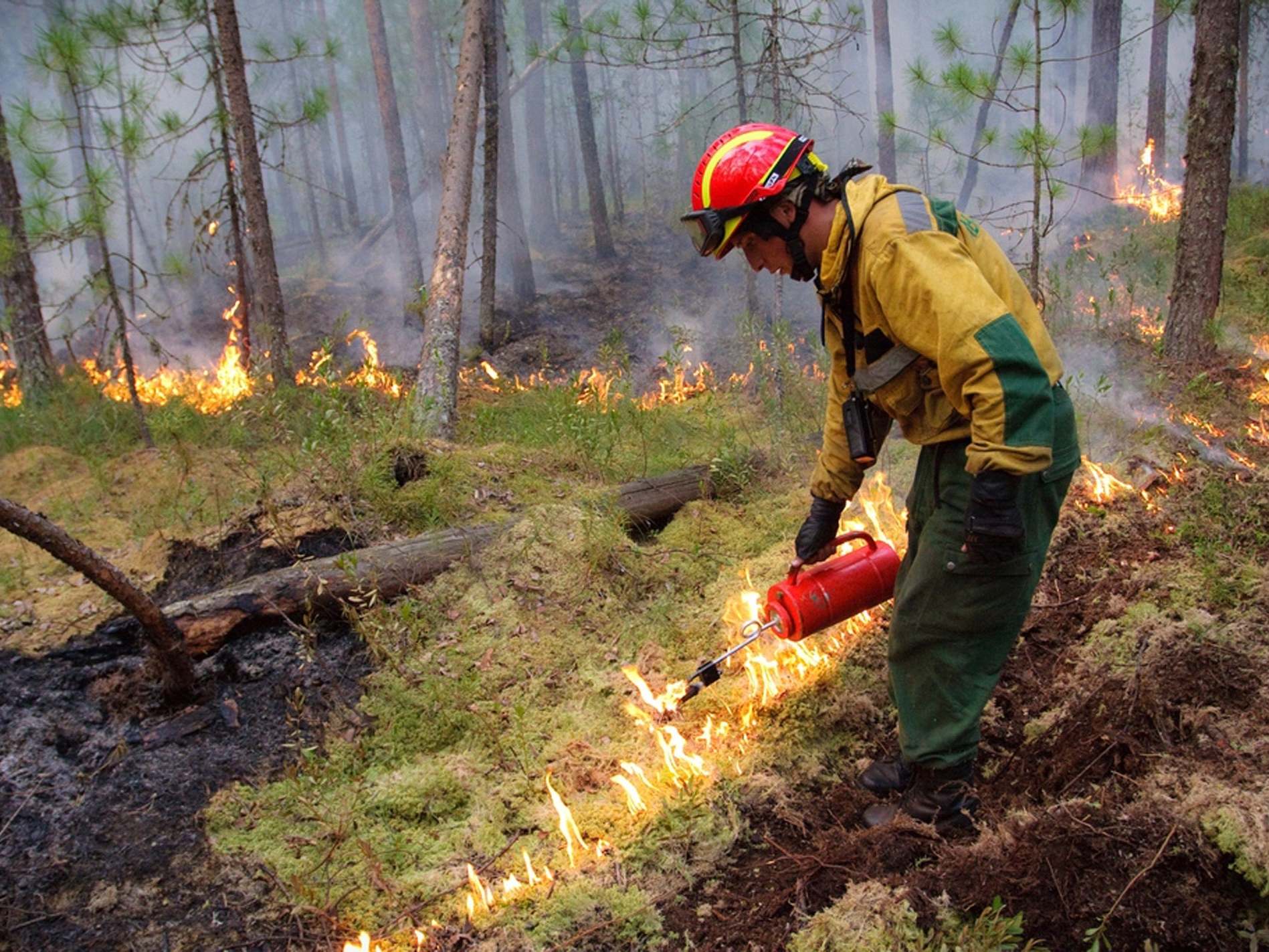 Siberia's wildfires, meanwhile, have spread to around 3 million hectares of mostly remote forest an area almost the size of Belgium, according to Russia's Federal Forestry Agency, prompting several regions to declare states of emergency.
Donald Trump offered his Russian counterpart Vladimir Putin help in putting out vast wildfires that are raging in Siberia, the Kremlin said on Wednesday.
The Kremlin said the two leaders had spoken by phone at Washington's initiative, hours after Putin ordered the Russian army to help firefighters battle the wildfires.
"The US president offered Russia cooperation in fighting forest fires in Siberia," a Kremlin statement said. "President Putin expressed his sincere gratitude for such an attentive attitude and for the offer of help and support."
From Popayan Colombia https://www.pagina100.com WhatsApp +57 323 292 6034
Source:  www.independent.co.uk